Phone: (847) 629-5925 | info@jssportsbarandgrill.net | Open early for games every SAT & SUN at 11am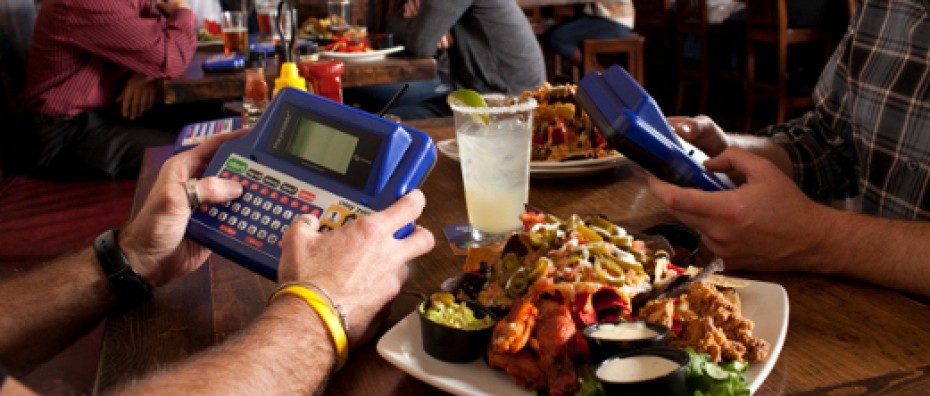 Buzztime Trivia at J's Sports Bar and Grill.
If you have a knack for games like trivial pursuit and Jeopardy, you'll love J's Sports Bar & Grill as we are competing against
all local & national participating bars

with Buzztime!
Buzztime is the popular interactive trivia, sports and card* game network that's been providing entertainment to bars, restaurants and other establishments for over 25 years.   While at J's test your knowledge on a variety of topics and trivia with friends and family while  your food is being cooked.  If you see an available Buzztime controller at J's, pick it up and start playing against other patrons at the bar in addition to others sitting in watering holes across the country!
Click here to see J's Sports Bar and Grill Current local and national standings on Buzztime.
List & scores of each Buzztime game played at J's.